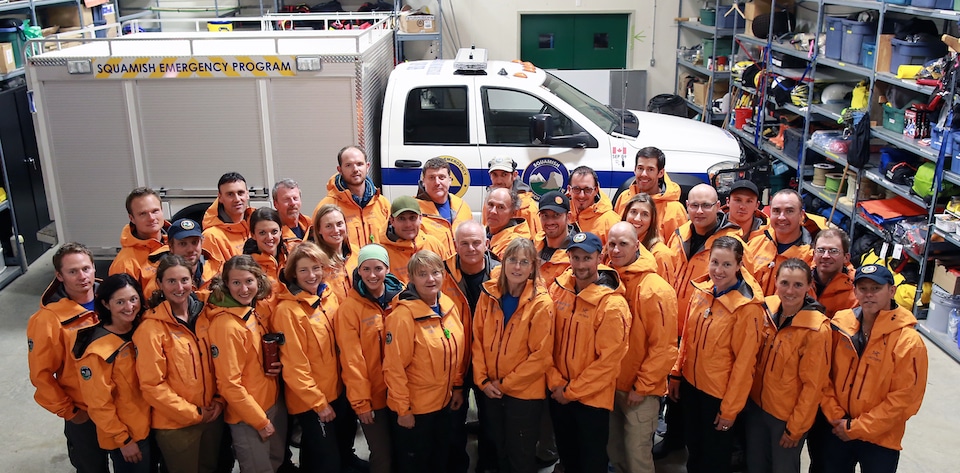 Squamish Search and Rescue
Squamish Search & Rescue is a volunteer, community-based organization that provides 24/7 search and rescue services in and around Squamish, British Columbia, Canada. Our members train throughout the year to maintain proficiency in various search and rescue disciplines.
We complete around 100 operations each year in partnership with regional and provincial bodies including: Royal Canadian Mounted Police, BC Ambulance Service, Emergency Management BC, District of Squamish, BC Coroners Service and other Search and Rescue Teams.